Angela Dennis is an editor, journalist and podcast Host. Her research includes an incredible profile ofsix historically Black beaches in the USA. All six beaches are in Swim Guide. The Swim Guide team amplified the important history of these beaches in their beach descriptions, crediting Dennis as well as other researchers, authors, and societies. You can click below to visit each beach.
"When we think of black history often times vacation destinations are left out of our dialogue. Our past is well documented with stories of slavery, plantations, and oppressive reality yet little do we hear about how some of our ancestors and those who came before us got to celebrate their lives.
As I decided to write this article I was just thinking about the history of African American tourism. As a little girl I grew up in Florida and the beach was a regular part of my life. I wondered about the history of our beaches in relation to us and discovered some amazing stories.".
— Angela Dennis, 28 February 2019
Visit these amazing beaches on Swim Guide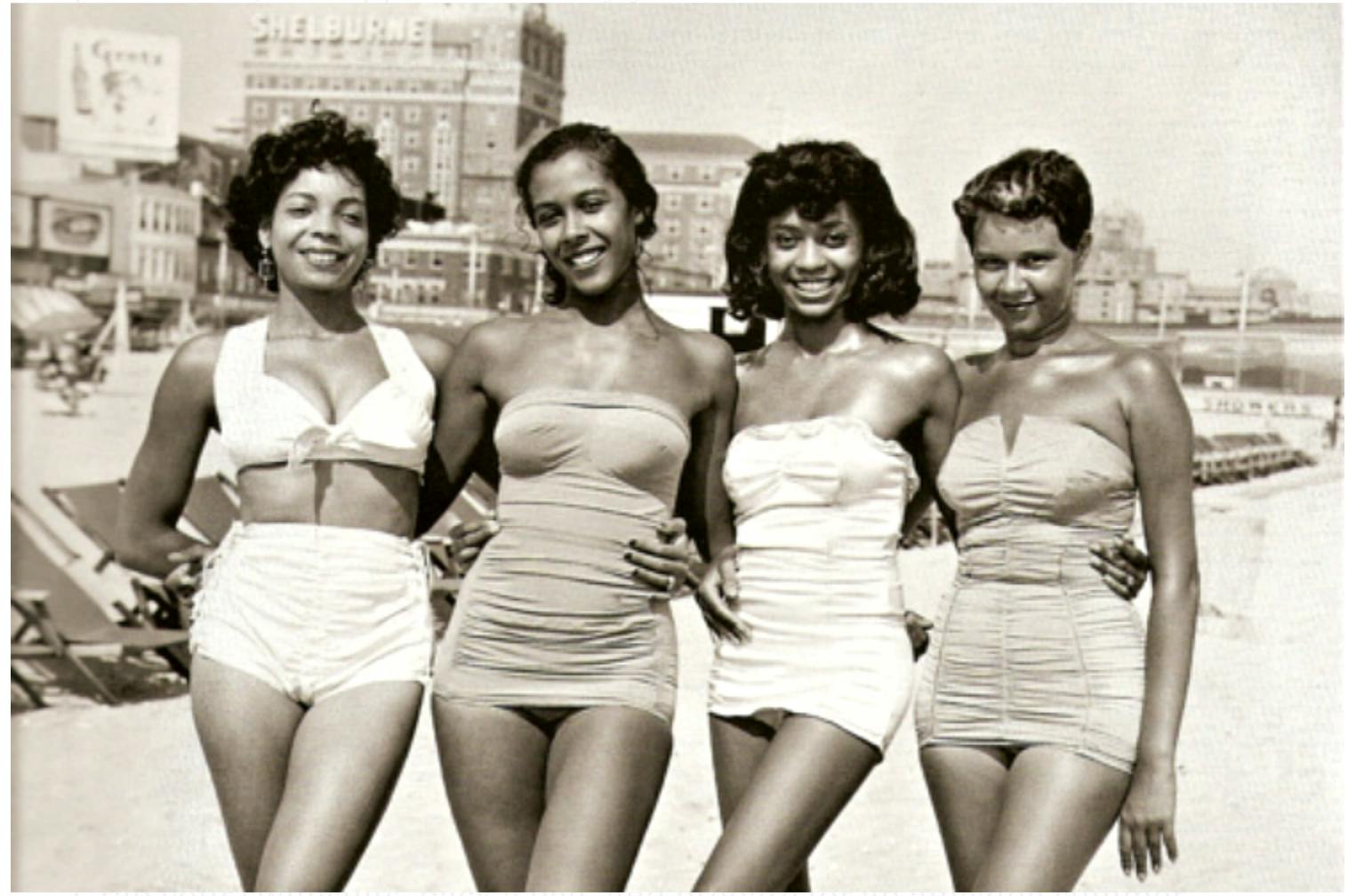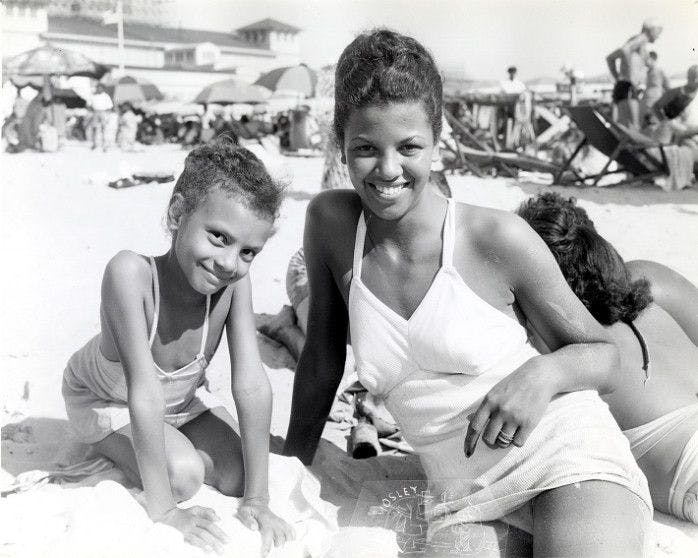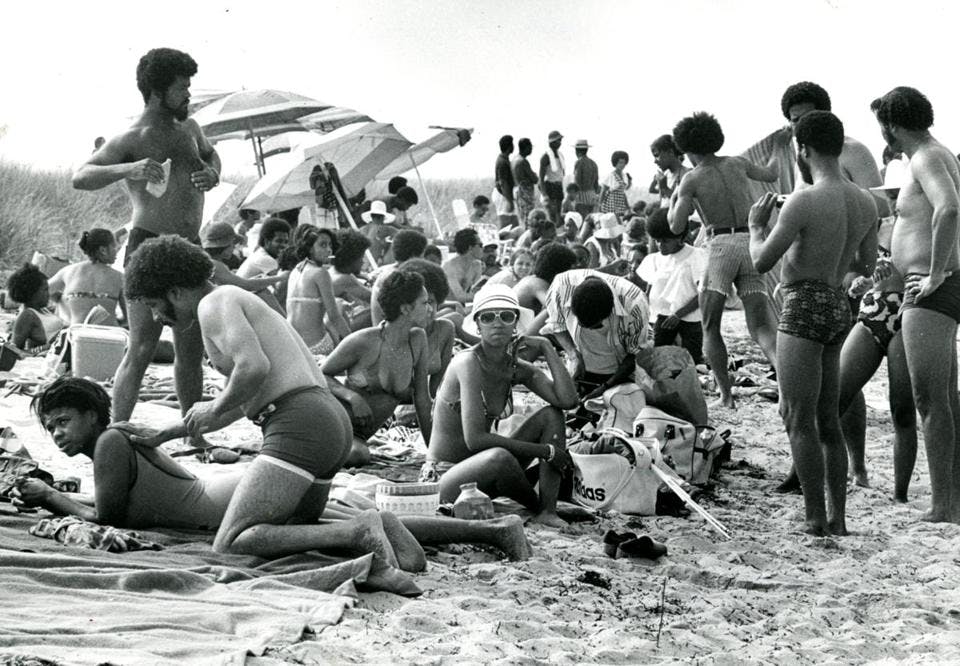 Havens Beach Sag Harbour, Long Island, NY  After WWII Sag Harbor became an important waterfront haven for the local Black community, as well as Black tourist during
Atlantic Beach, South Carolina During the Jim Crow era Atlantic Beach (the Black Pearl) was a rare waterfront refuge for local domestic workers, tobacco farmers, and Black tourists from all over Eastern USA.
Swim Guide is committed to using our platform to showcase incredible BIPOC voices celebrating water and beaches, and covering the past and present access to clean water and beaches as it relates to Black, Indigenous, or people of colour. You can read morehereabout Swim Guide's efforts to address hatred and racism at the beach.
I invite you to introduce us to people and voices we should be including in our platform. We can work together to improve. We're just getting started.
Keep connected, to us and to each other.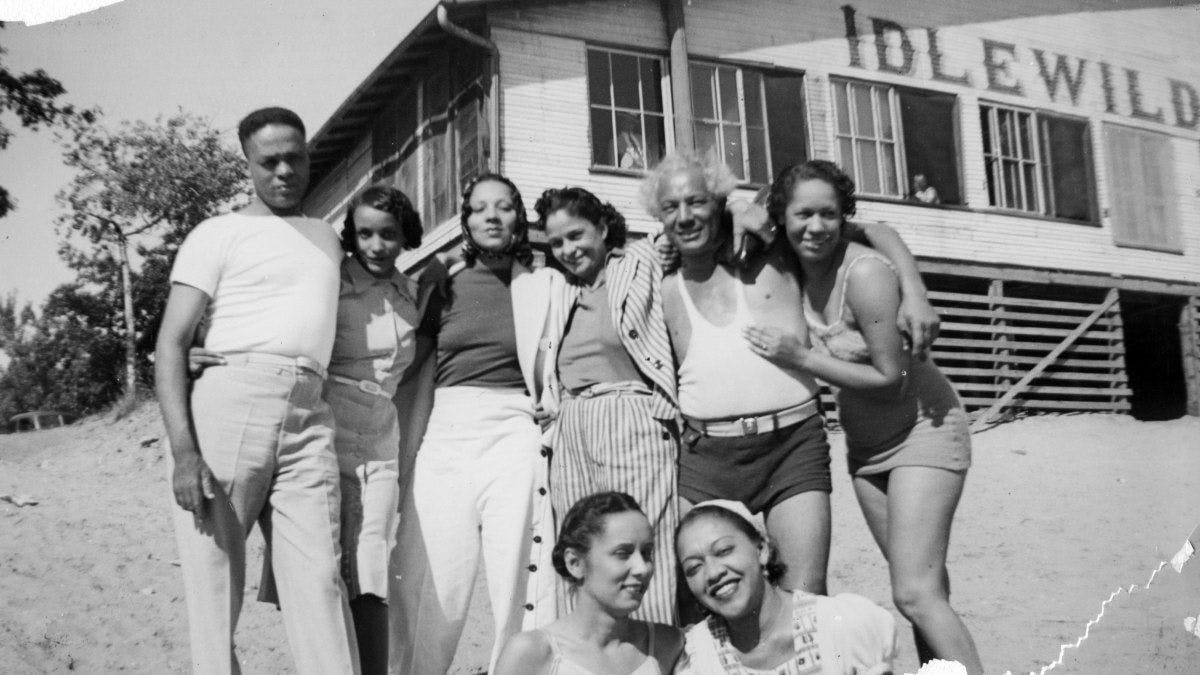 Foto por:
Robert Abbott Sengstacke, Idlewild Michigan